The 5th largest bank in Europe joins the Conference as one of its main partners.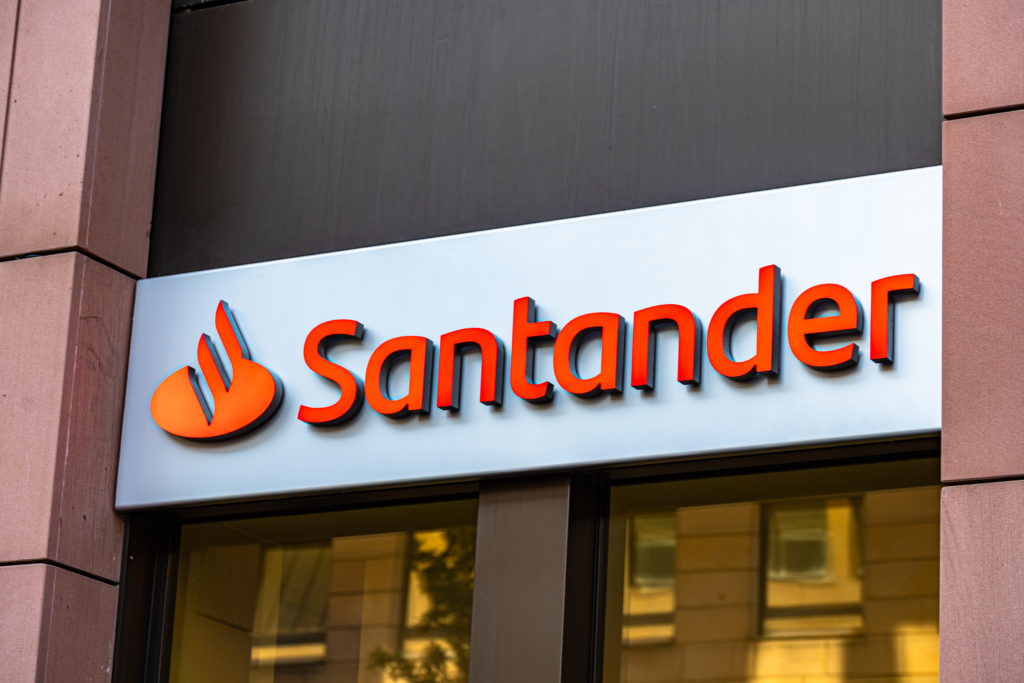 The Spanish multinational commercial bank and financial services 'Banco Santander' will participate as a main partner of the International Conference ECAI2020. This support will take place following the company's global sponsorship strategy, in which framework the institution has complemented global sponsorships with more local sponsorships focused on different topics, including sports, culture and entertainment (art, theater, music, gastronomy, etc.).
According to their representatives, 'sponsorships are a powerful tool that let us support business, consolidate the brand both at a local and international level, increase the emotional connection with our people, customers, shareholders and communities, and communicate the mission of the bank, to help people and businesses prosper', they say.
'Banco Santander' has sponsored in the last 12 years different global events, as Formula 1 (F1) or the UEFA Champions League (the most prestigious football competition worldwide, with large audiences in the main markets of Santander in Europe and America). Along this period , recognition of the Santander brand increased worldwide, strengthening its position as a leading global bank.