Please, refer to the COVID awareness page for the latest updates in this regard.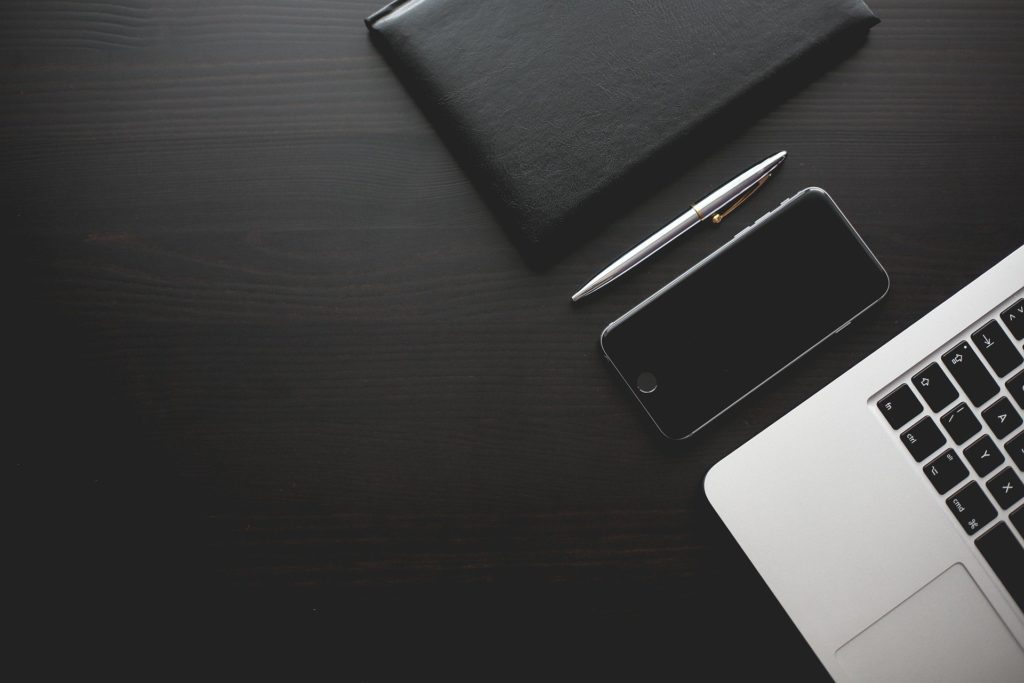 Dear Members of ECAI Community:
As indicated in our previous statement, we have been closely monitoring the SARS-CoV-2 (coronavirus) outbreak and evaluating the data and recommendations from official sources including Spanish and European Health authorities.
Since SARS-CoV-2 (COVID-19 disease) continues to have an impact around the globe, and considering the contingency and prevention measures that Public Health Authorities have recently put in place, we have decided to reschedule ECAI2020 for August 29-September 2 in Santiago de Compostela. The main objective of this decision is to guarantee your health and safety, which is of the utmost importance to us, and to address the travel and mobility bans that are currently in place in many parts of the world and might be directly affecting you.
This rescheduling is followed as well by other changes in the conference policies and dates. We will be providing detailed information in the following days, but for the issues that may be of immediate concern to you, we let you know in what follows about our plans for most relevant changes:
Presentations: for those authors who are not able to attend the conference because of the dates change, technical means will be available to the extent of possible in order to allow remote presentations.
Workshops, Tutorials and other events: we will be in touch with the respective Chairs within the next days to determine what courses of action they may wish to take.
Registration: all conference registrations that have been made to date will initially be rolled over to apply to the rescheduled conference. We will implement a refund mechanism for those registrants who cannot attend the rescheduled conference, subject to the requirement that at least one author of each paper is registered. New deadlines for early, late and on-site registration have been established.
Registration for authors: the new deadline for authors' registration is 30 June 2020. Accepted papers will be published in the proceedings edited by IOS Press as initially planned, provided that at least one author is registered. If an already registered author cannot attend the rescheduled conference, his/her registration can either be transferred to another author, or reimbursed provided that another author registers.
The new information, policies and dates will be updated in the website as soon as possible and when are fully decided. We are aware that there will be other logistical issues and problems that we have not yet addressed. In the following days we will get to them.
Furthermore, by June 15, (i.e., fifteen days in advance of the authors' and early registration new deadline), the SARS-CoV-2 (COVID-19 disease) situation and data will be evaluated again, in order to assess any concern regarding the safety of the conference has dissipated.
A conference of the size and scope of ECAI has many complexities to consider. Our concern for the health of ECAI2020 attendees, as well as the own ECAI conference, has required us to think carefully about the situation and make this decision.
We hope to see you at ECAI2020, the 24th European Conference on Artificial Intelligence, Europe's premier AI Research venue, in Santiago de Compostela, next August.
Jérôme Lang, General Conference Chair
Giuseppe De Giacomo, Program Committee Chair
Senén Barro, Organizing Commitee Chair
Barry O'Sullivan, EurAI Chair